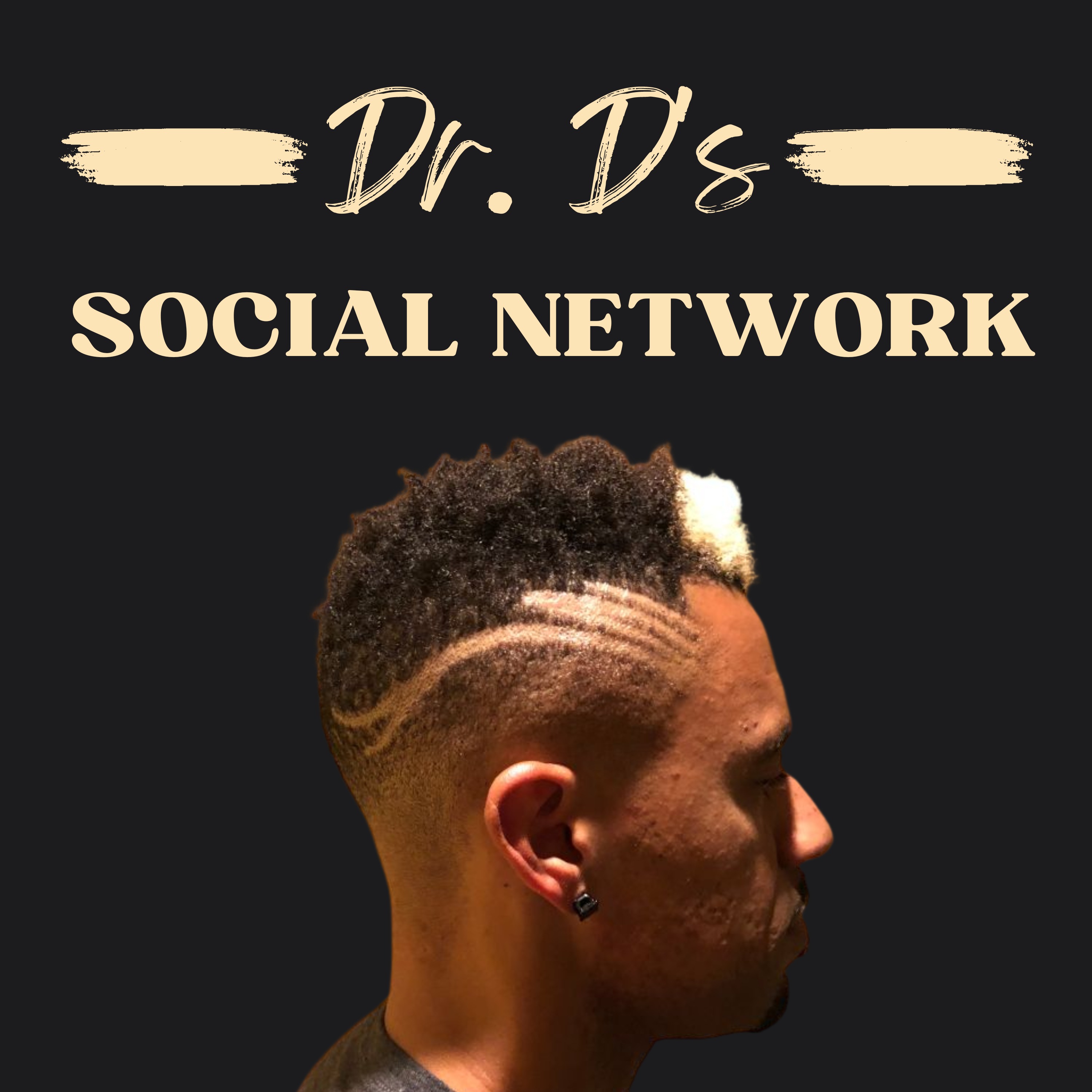 Arbiters of Bad Taste – Review of "Over the Top" (Starring Sylvester Stallone)
–
Dr. D's Social Network
Arbiters of Bad Taste is a bi-weekly movie review segment with professional musician, Simon Milliman and fitness professional, Darian Parker. Basically Simon and Darian use movies as a cover to talk about deep and substantive real-life issues.Intro music by Wordsmith:
http://www.wordsmithmusic.comThanks
for supporting my affiliates:Are you ready to feel more energized, focused and supported? Go to
https://zen.ai/drdssocialnetwork
and add nourishing, plant based foods to fuel you from sunrise to sunset. Use the promo code DOCTORD at checkout to save 15% off your purchase today!Blend anytime, anywhere with BlendJet 2 portable blender. Use my special link
https://zen.ai/doctord12
to save 12% at blendjet.com. The discount will be applied at checkout using the code DOCTORD12.Ready to shop for better hydration, use my special link
https://zen.ai/doctord20
to save 20% off anything you order. Use the promo code DOCTORD at checkout.
We live in a world of comparison shopping, especially when it comes to our own self and body images. Words have power and the words we use to speak to ourselves about our bodies and physical appearance can either support body respect or erode it. Find out how to nurture a healthy relationship with your body in this episode.
Audio Credits:
Dr. Erin Nitschke (Main Speaker)
email: erinmd03@gmail.com
IG: @nitschkeerin
Linkedin: https://www.linkedin.com/in/belivestaywell/
Dr. Darian Parker (Intro)
LinkedIn: https://www.linkedin.com/in/darianparker/
Jen Harris (Intro)
https://www.linkedin.com/in/jen-harris-8b51a2b4/
Producer:
Dr. Darian Parker
Photo Credit (Podcast Thumbnail Pic)
Thought Catalog (unsplash.com)
Music Credits:
AWOL – Food (freemusicarchive.org)
AWOL – Hangloose (freemusicarchive.org)
Glad Rags – Wonder Under (freemusicarchive.org)
Creative Commons Credit:
Title: "CaloMetric Weight Loss Pills Commercial 1954"
Author: CaloMetric https://www.youtube.com/watch?v=BuYfbUA0-C0&t=0s
Source:Vintage Fanatic https://www.youtube.com/watch?v=BuYfbUA0-C0&t=0s
License: CC