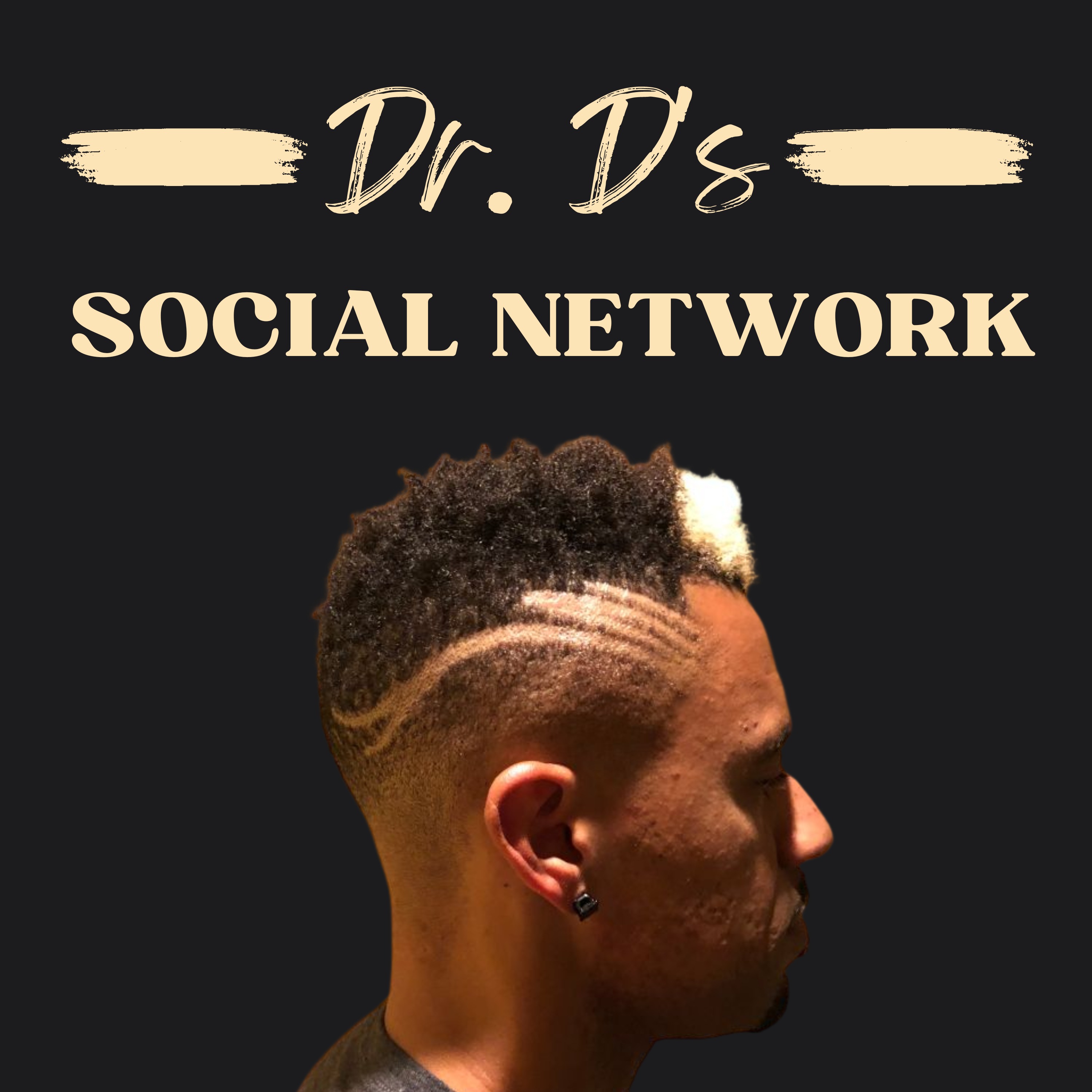 Arbiters of Bad Taste – Tying in the Cult of Extremist Religious Culture with a Review of "Conan the Barbarian" Starring Arnold Schwarzenegger
–
Dr. D's Social Network
Arbiters of Bad Taste is a bi-weekly movie review segment with professional musician, Simon Milliman and fitness professional, Darian Parker. Basically Simon and Darian use movies as a cover to talk about deep and substantive real-life issues.Intro music by Wordsmith:
http://www.wordsmithmusic.comThanks
for supporting my affiliates:Try Nom Nom today, go to
https://trynom.com/doctordarian
and get 50% off your first order plus free shipping.Are you ready to feel more energized, focused and supported? Go to
https://zen.ai/drdssocialnetwork
and add nourishing, plant based foods to fuel you from sunrise to sunset. Use the promo code DOCTORD at checkout to save 15% off your purchase today!Blend anytime, anywhere with BlendJet 2 portable blender. Use my special link
https://zen.ai/doctord12
to save 12% at blendjet.com. The discount will be applied at checkout using the code DOCTORD12.Ready to shop for better hydration, use my special link https://zen.ai/doctord20 to save 20% off anything you order. Use the promo code DOCTORD at checkout.
Cassie Christopher is a Registered Dietitian, emotional eating expert and corporate wellness consultant. Cassie's virtual practice specializes in helping accomplished women in midlife and beyond find the Courage to Trust themselves after decades of "All or Nothing Dieting" have disconnected them from their values and bodies. Cassie helps her clients create a supportive relationship with food, their bodies and their health so they can eat with joy instead of eating to seek joy. Learn more at cassiechristopher.net
Social links:
Freebie: Discover the #1 strategy for women in midlife and beyond to stop overeating without obsessing about food – cassiechristopher.net/free
Facebook: https://www.facebook.com/CassieChristopherRD
Instagram: @CassiechristopherRD
Pinterest: https://www.pinterest.com/cassiechristopherMSRD/_created/
Youtube: https://www.youtube.com/channel/UCK_gLV-VdPPDPi67ed3TaLA?sub_confirmation=1