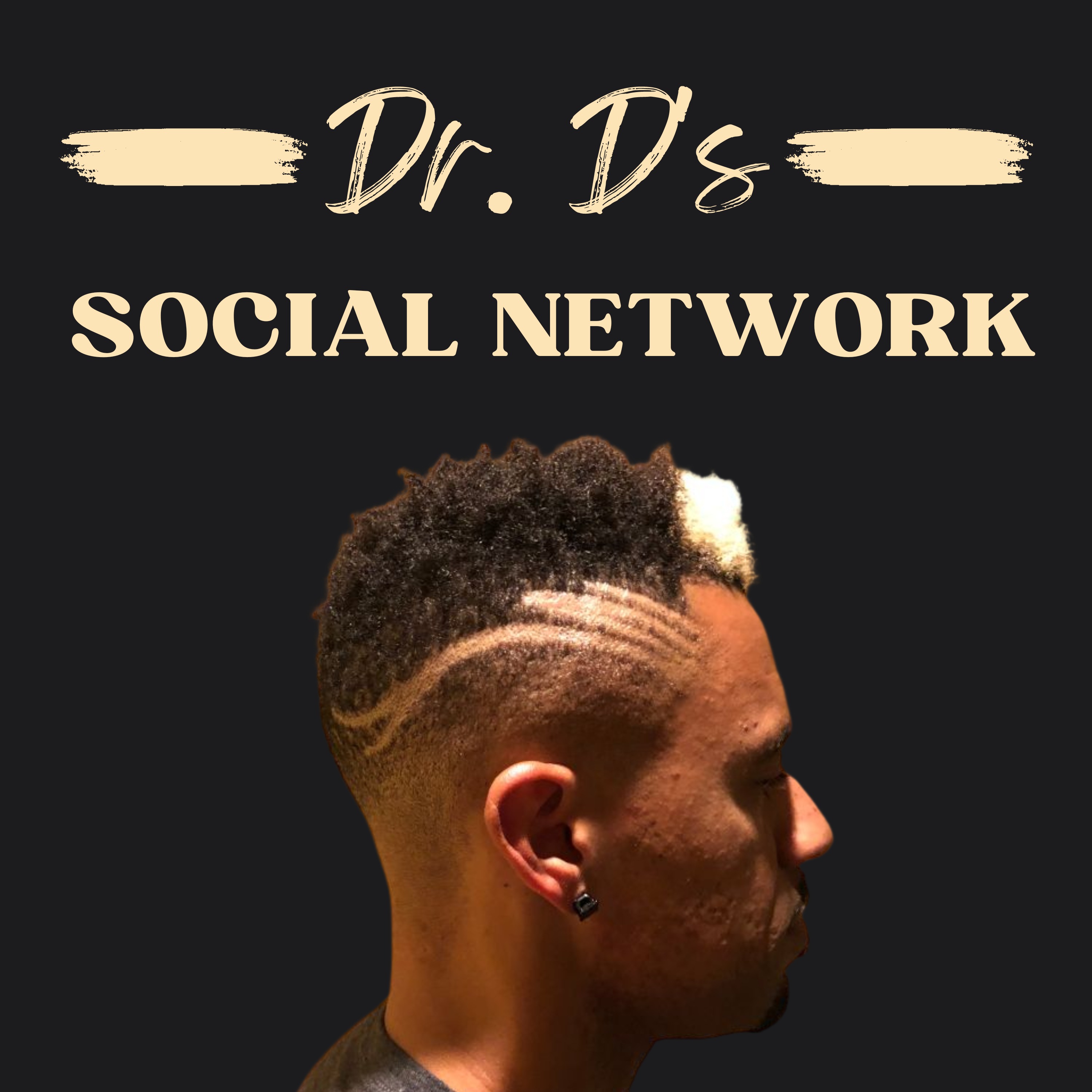 Arbiters of Bad Taste – Tying in the Cult of Extremist Religious Culture with a Review of "Conan the Barbarian" Starring Arnold Schwarzenegger
–
Dr. D's Social Network
Arbiters of Bad Taste is a bi-weekly movie review segment with professional musician, Simon Milliman and fitness professional, Darian Parker. Basically Simon and Darian use movies as a cover to talk about deep and substantive real-life issues.Intro music by Wordsmith:
http://www.wordsmithmusic.comThanks
for supporting my affiliates:Try Nom Nom today, go to
https://trynom.com/doctordarian
and get 50% off your first order plus free shipping.Are you ready to feel more energized, focused and supported? Go to
https://zen.ai/drdssocialnetwork
and add nourishing, plant based foods to fuel you from sunrise to sunset. Use the promo code DOCTORD at checkout to save 15% off your purchase today!Blend anytime, anywhere with BlendJet 2 portable blender. Use my special link
https://zen.ai/doctord12
to save 12% at blendjet.com. The discount will be applied at checkout using the code DOCTORD12.Ready to shop for better hydration, use my special link https://zen.ai/doctord20 to save 20% off anything you order. Use the promo code DOCTORD at checkout.
Tal Zlotnitsky has started and led companies as CEO since he was 19 years old. Over a career of nearly 30 years, he has learned nearly all the lessons of leadership first hand, including what not to do. He decided to resign as CEO of his last successful startup, iControl Data, to start Our.Love Company, motivated by his own failures at love, Covid-19's siren call to a more meaningful life, and a desire to apply his leadership experience to a mission he felt more passionate about than anything he'd ever set out to do.