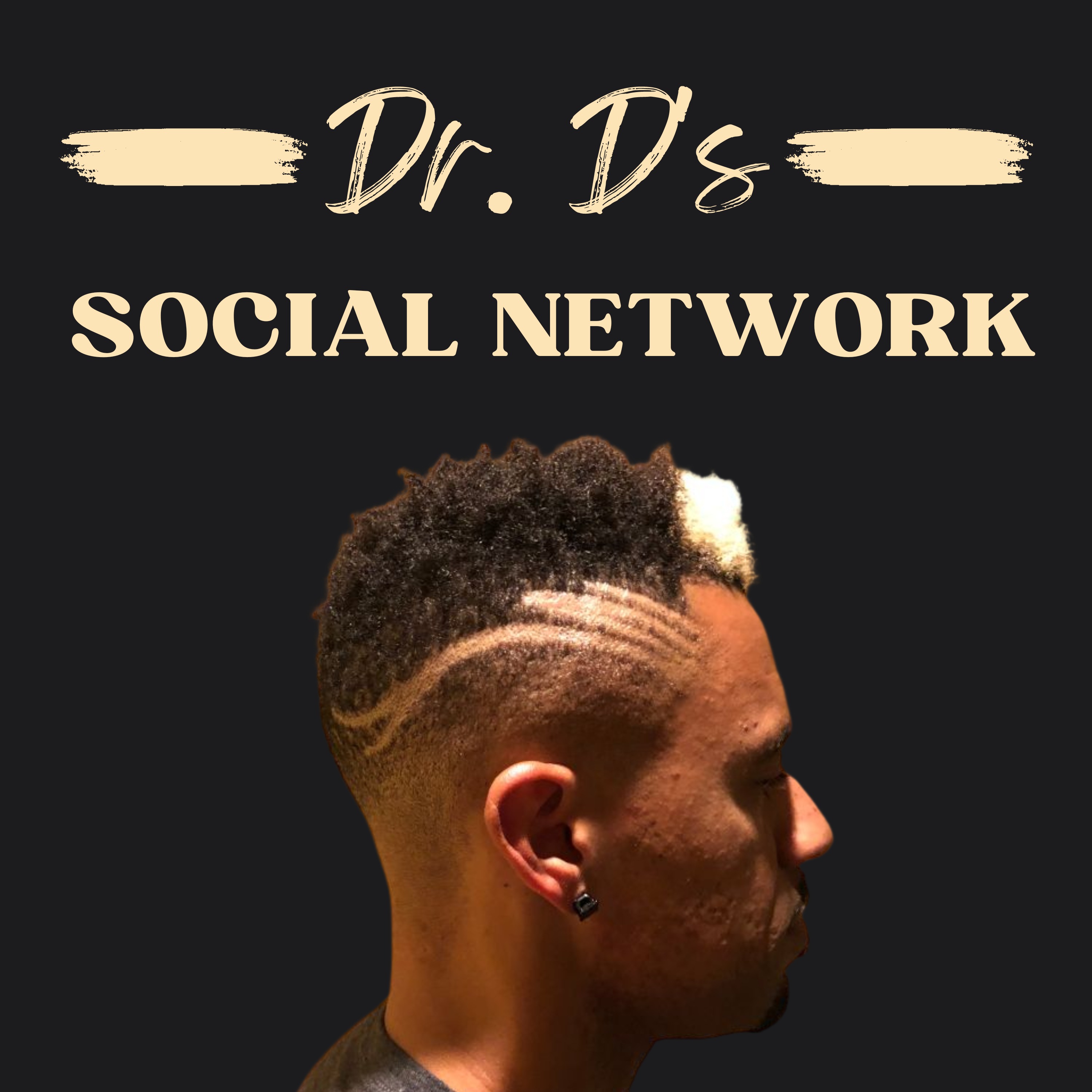 Arbiters of Bad Taste – Review of "Over the Top" (Starring Sylvester Stallone)
–
Dr. D's Social Network
Arbiters of Bad Taste is a bi-weekly movie review segment with professional musician, Simon Milliman and fitness professional, Darian Parker. Basically Simon and Darian use movies as a cover to talk about deep and substantive real-life issues.Intro music by Wordsmith:
http://www.wordsmithmusic.comThanks
for supporting my affiliates:Are you ready to feel more energized, focused and supported? Go to
https://zen.ai/drdssocialnetwork
and add nourishing, plant based foods to fuel you from sunrise to sunset. Use the promo code DOCTORD at checkout to save 15% off your purchase today!Blend anytime, anywhere with BlendJet 2 portable blender. Use my special link
https://zen.ai/doctord12
to save 12% at blendjet.com. The discount will be applied at checkout using the code DOCTORD12.Ready to shop for better hydration, use my special link
https://zen.ai/doctord20
to save 20% off anything you order. Use the promo code DOCTORD at checkout.
Dr. Lukas is a palliative medicine physician with 20 year of clinic experience caring for people with serious illness. She combines psychedelic modalities with the Internal Family Systems (IFS) model to help patients find wholeness and healing in the face of life-threatening illness. She is the principle investigator for a new study using this approach to treat the psychospiritual distress related to pancreas cancer that will open January 2023. She's an Associate Professor in the Division of Geriatrics, Gerontology, and Palliative Medicine at the University of Nebraska Medical Center, and a staff physician at the Nebraska and Western Iowa VA. After launching this study, her next goal is establishing a center for healing called Palliadelic Health. This center will bring healing opportunities that combine expanded states of consciousness with high quality therapeutic support to the people of the Midwest.
Palliadelic.com
Palliadelic.org
Intro Music by Wordsmith: http://www.wordsmithmusic.com