---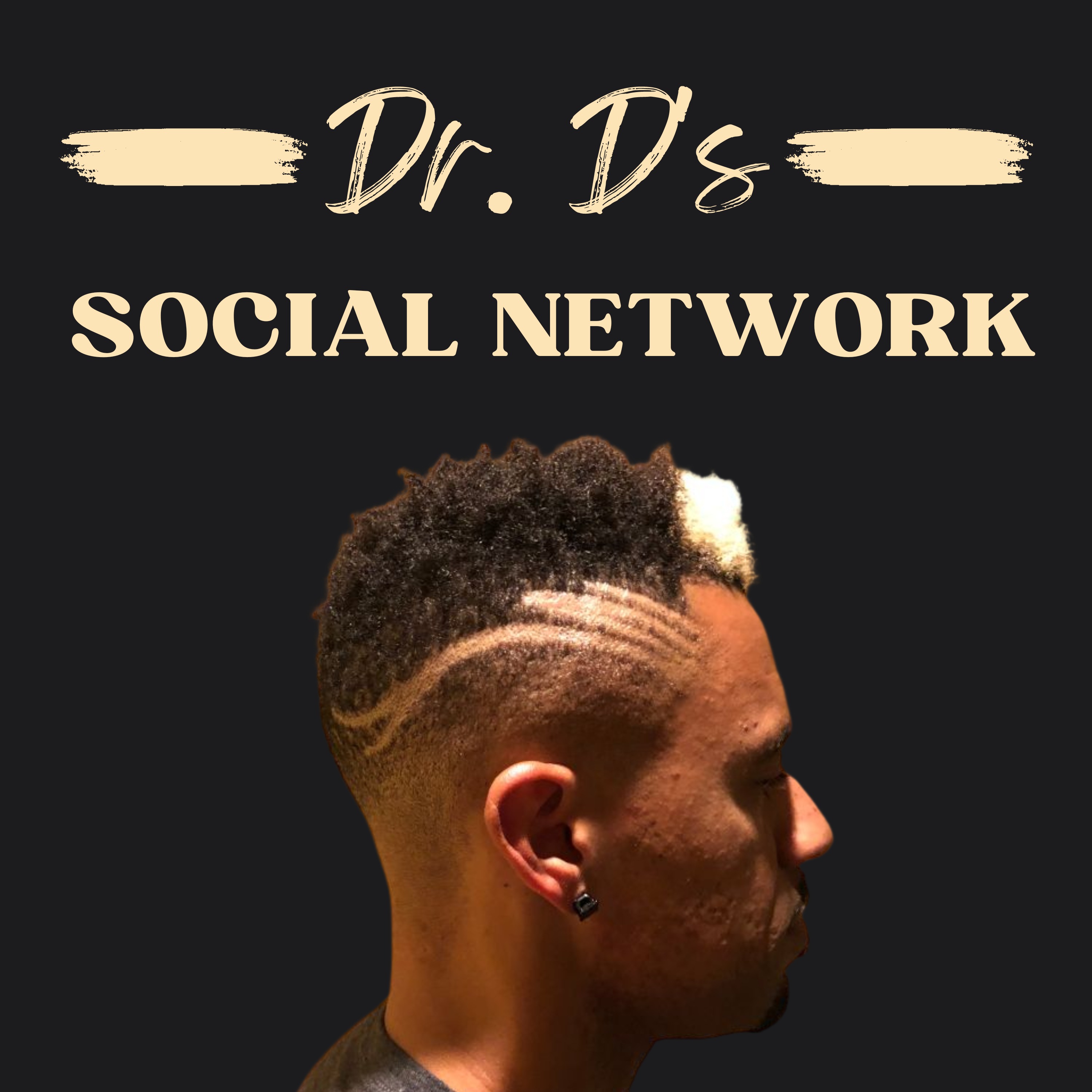 Arbiters of Bad Taste – Review of "Over the Top" (Starring Sylvester Stallone)
–
Dr. D's Social Network
Arbiters of Bad Taste is a bi-weekly movie review segment with professional musician, Simon Milliman and fitness professional, Darian Parker. Basically Simon and Darian use movies as a cover to talk about deep and substantive real-life issues.Intro music by Wordsmith:
http://www.wordsmithmusic.comThanks
for supporting my affiliates:Are you ready to feel more energized, focused and supported? Go to
https://zen.ai/drdssocialnetwork
and add nourishing, plant based foods to fuel you from sunrise to sunset. Use the promo code DOCTORD at checkout to save 15% off your purchase today!Blend anytime, anywhere with BlendJet 2 portable blender. Use my special link
https://zen.ai/doctord12
to save 12% at blendjet.com. The discount will be applied at checkout using the code DOCTORD12.Ready to shop for better hydration, use my special link
https://zen.ai/doctord20
to save 20% off anything you order. Use the promo code DOCTORD at checkout.
The "fit fluencer" is a persona and (almost always) lacking an education, knowledge, and credentials. These individuals are also promoters of diet culture, constant calorie counting, and other obsessive practices. This episode reveals the caution cones you should avoid when seeking fitness or nutrition guidance.
Audio Credits:
Dr. Erin Nitschke (Main Speaker)
email: erinmd03@gmail.com
IG: @nitschkeerin
Linkedin: https://www.linkedin.com/in/belivestaywell/
Dr. Darian Parker (Intro)
LinkedIn: https://www.linkedin.com/in/darianparker/
Aicila Wyles (Intro)
https://www.linkedin.com/in/aicila-lewis-657aa941/
Photo Credit (Podcast Thumbnail Pic)
Thought Catalog (unsplash.com)
Producer:
Dr. Darian Parker
Music Credits:
HoliznaCCO – Interstellar Soap Opera (freemusicarchive.org)
HoliznaCCO – NFP (freemusicarchive.org)