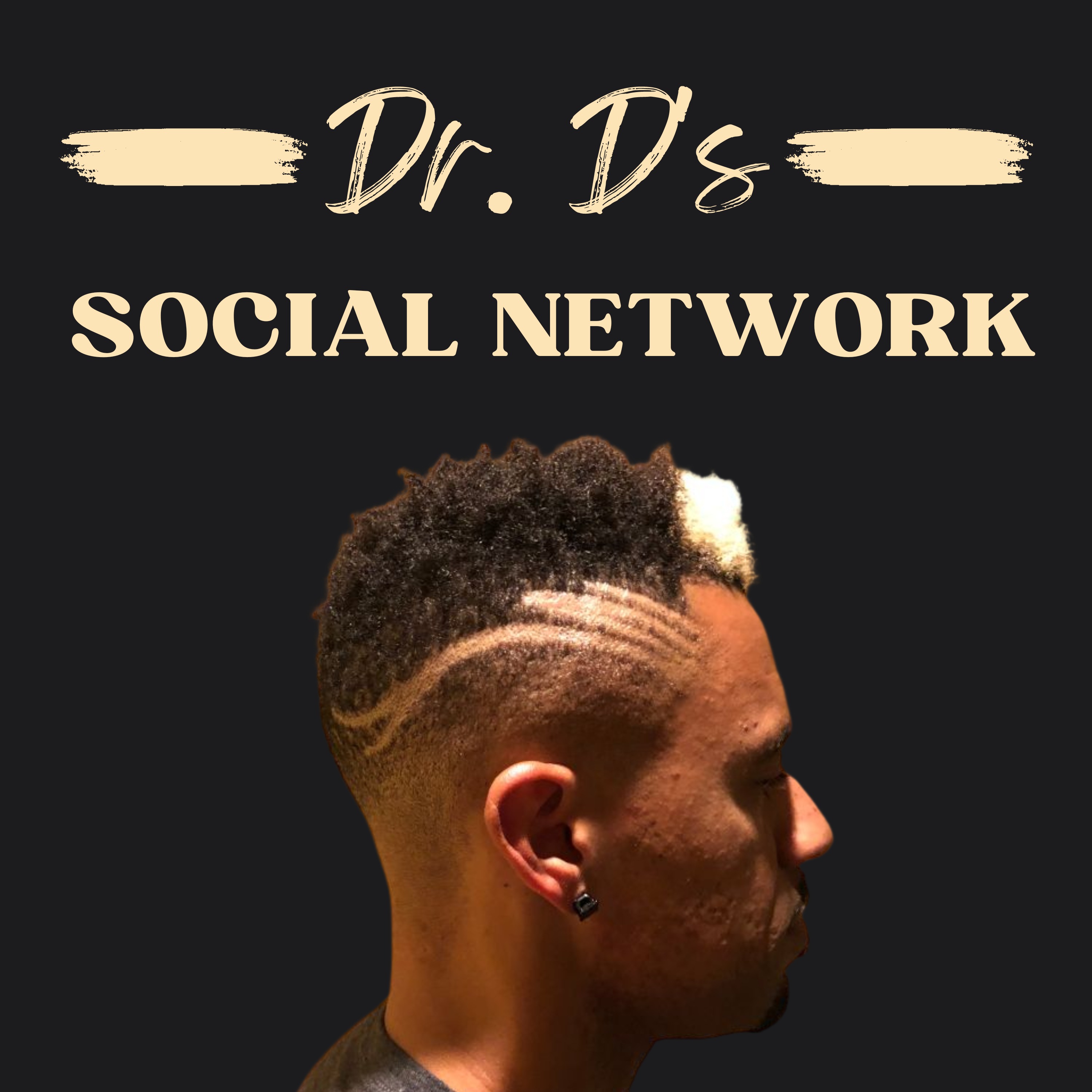 Arbiters of Bad Taste – Review of "Over the Top" (Starring Sylvester Stallone)
–
Dr. D's Social Network
Arbiters of Bad Taste is a bi-weekly movie review segment with professional musician, Simon Milliman and fitness professional, Darian Parker. Basically Simon and Darian use movies as a cover to talk about deep and substantive real-life issues.Intro music by Wordsmith:
http://www.wordsmithmusic.comThanks
for supporting my affiliates:Are you ready to feel more energized, focused and supported? Go to
https://zen.ai/drdssocialnetwork
and add nourishing, plant based foods to fuel you from sunrise to sunset. Use the promo code DOCTORD at checkout to save 15% off your purchase today!Blend anytime, anywhere with BlendJet 2 portable blender. Use my special link
https://zen.ai/doctord12
to save 12% at blendjet.com. The discount will be applied at checkout using the code DOCTORD12.Ready to shop for better hydration, use my special link
https://zen.ai/doctord20
to save 20% off anything you order. Use the promo code DOCTORD at checkout.
Social media has gifted society with immediate access to information and individuals promoting a range of services and philosophies related to health and fitness. But how do you know if someone is legit? Learn how to tell the difference between someone who is just a persona and a legitimate health and exercise professional.
Audio Credits:
Dr. Erin Nitschke (Main Speaker)
email: erinmd03@gmail.com
IG: @nitschkeerin
Linkedin: https://www.linkedin.com/in/belivestaywell/
Dr. Darian Parker (Intro)
LinkedIn: https://www.linkedin.com/in/darianparker/
Jen Harris (Intro)
https://www.linkedin.com/in/jen-harris-8b51a2b4/
Photo Credit (Podcast Thumbnail Pic)
Thought Catalog (unsplash.com)
Producer:
Dr. Darian Parker
Music Credits:
Kate Kody – Pink (freemusicarchive.org)
Battery Operated Orchestra – Night Show (freemusicarchive.org)
HoliznaCCO – Ancient Memories (freemusicarchive.org)
Creative Commons Credit:
Title: "Weight Loss Cult?! Teddi Mellencamp's "All In" Program"
Author: Cruel World Happy Mind https://www.youtube.com/watch?v=EkpoCFS3i44&t=5s
Source:Cruel World Happy Mind https://www.youtube.com/watch?v=EkpoCFS3i44&t=5s
License: CC