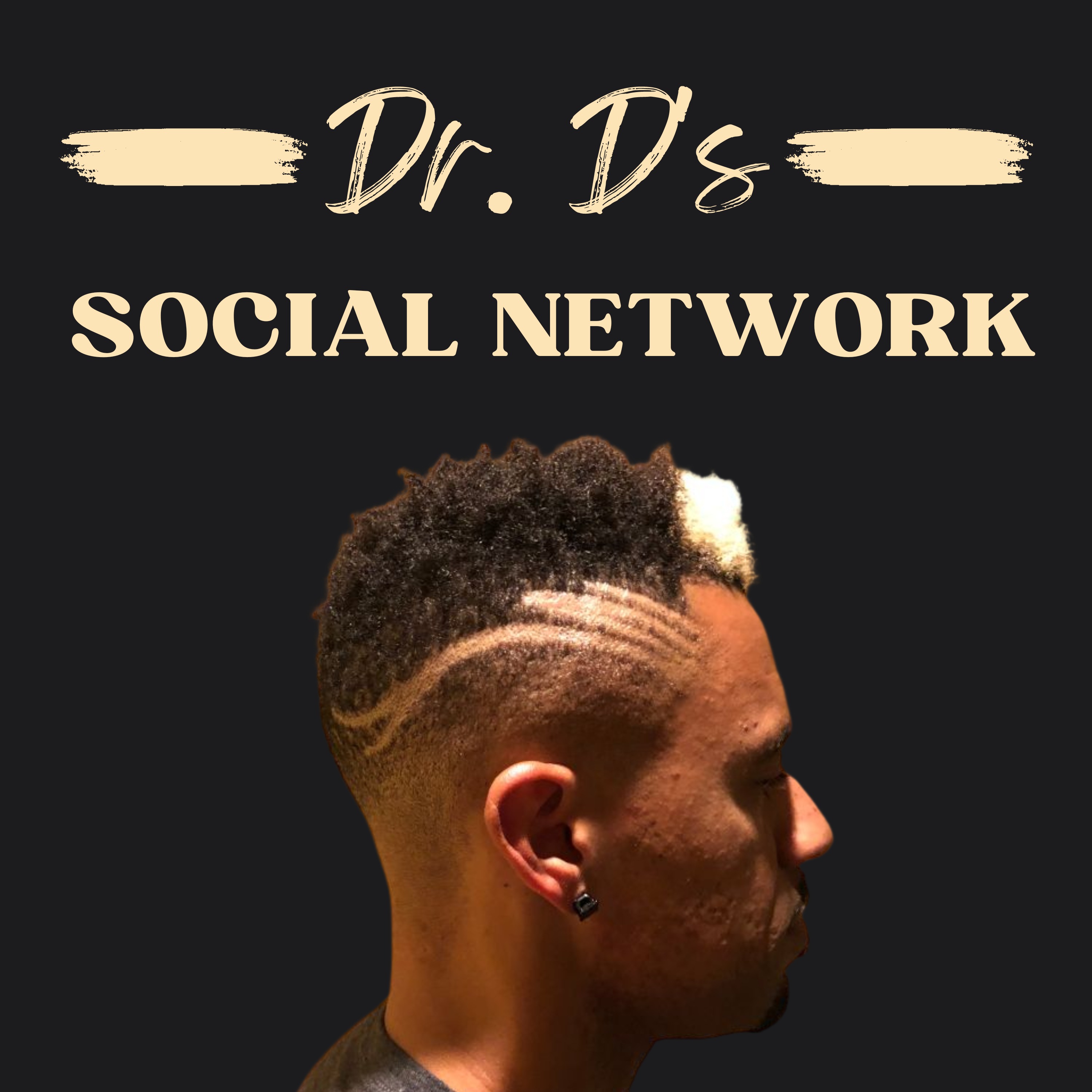 Arbiters of Bad Taste – Review of "Over the Top" (Starring Sylvester Stallone)
–
Dr. D's Social Network
Arbiters of Bad Taste is a bi-weekly movie review segment with professional musician, Simon Milliman and fitness professional, Darian Parker. Basically Simon and Darian use movies as a cover to talk about deep and substantive real-life issues.Intro music by Wordsmith:
http://www.wordsmithmusic.comThanks
for supporting my affiliates:Are you ready to feel more energized, focused and supported? Go to
https://zen.ai/drdssocialnetwork
and add nourishing, plant based foods to fuel you from sunrise to sunset. Use the promo code DOCTORD at checkout to save 15% off your purchase today!Blend anytime, anywhere with BlendJet 2 portable blender. Use my special link
https://zen.ai/doctord12
to save 12% at blendjet.com. The discount will be applied at checkout using the code DOCTORD12.Ready to shop for better hydration, use my special link
https://zen.ai/doctord20
to save 20% off anything you order. Use the promo code DOCTORD at checkout.
Rich Chambers sits at a musical crossroads of sorts. There are big Rock influences in his music, which range from equal parts retro to modern rock. There is a definitive Country and Americana element to what he does. There are also distinct glimpses of the Blues and Punk music. Big Band and crooners such as Dean Martin also can sneak in there as well as little bits of Jazz and Folk music. With all of these elements at play, many reviewers and music writers have a hard time categorizing or placing him, but he always tells them that he is simply Rock and Roll. That term Rock and Roll doesn't get used that much anymore, but Chambers believes that true Rock and Roll.
Roll is derived from out of all the elements of music just listed. Throw in Chambers' unassuming, likeable, and relatable personality and you have an artist who is also bringing authenticity and sincerity back into pop music alongside some downright infectious Rock N' Roll melodies and rhythms. With his latest release of the Beatles cover, "I Saw Her Standing There," Chambers is redefining, or reimagining, if you will, Rock N' Roll for the 2020s.
https://www.youtube.com/c/RichChambers
https://www.facebook.com/richchambersrocknroll
https://www.instagram.com/richchambersrocknroll