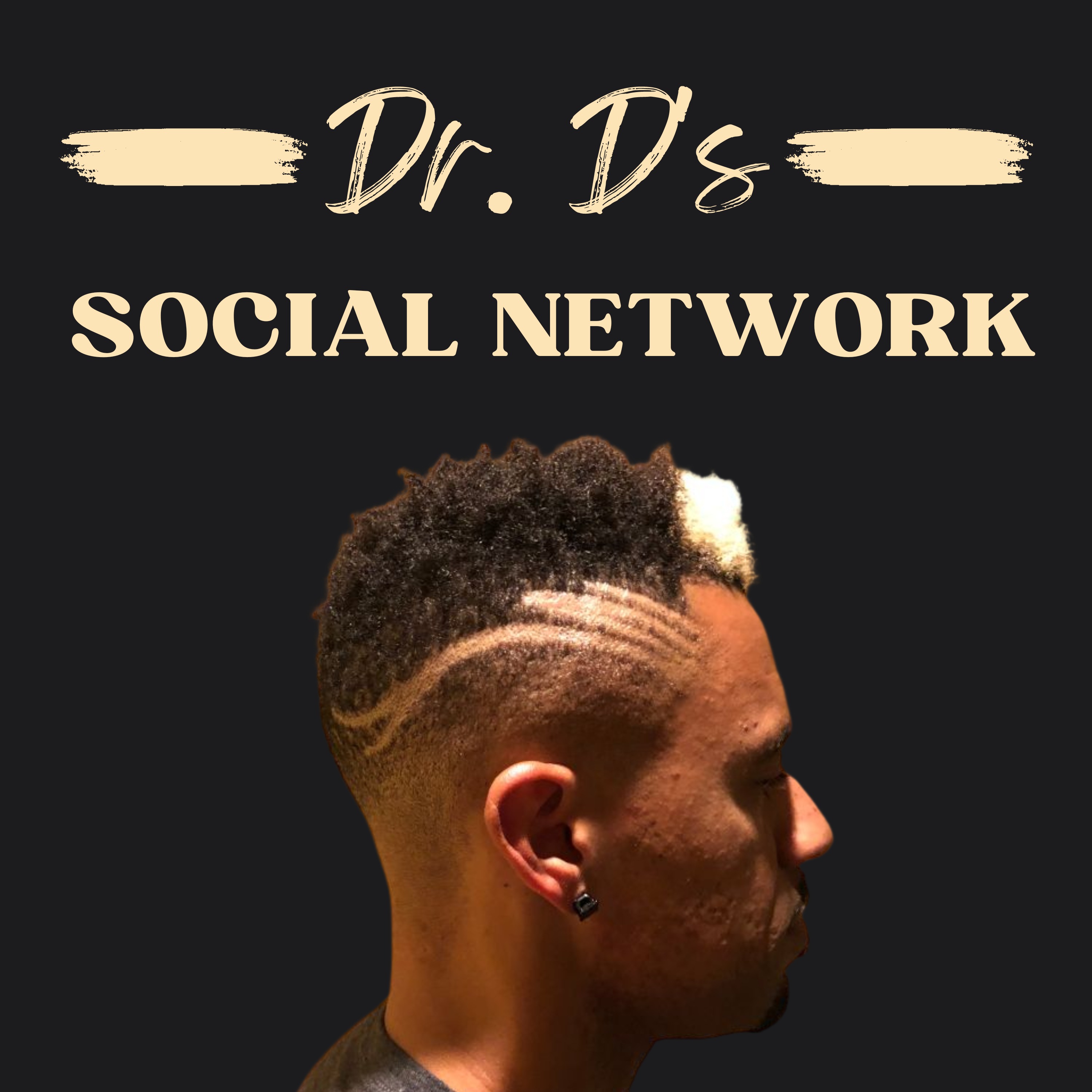 Arbiters of Bad Taste – Review of "Over the Top" (Starring Sylvester Stallone)
–
Dr. D's Social Network
Arbiters of Bad Taste is a bi-weekly movie review segment with professional musician, Simon Milliman and fitness professional, Darian Parker. Basically Simon and Darian use movies as a cover to talk about deep and substantive real-life issues.Intro music by Wordsmith:
http://www.wordsmithmusic.comThanks
for supporting my affiliates:Are you ready to feel more energized, focused and supported? Go to
https://zen.ai/drdssocialnetwork
and add nourishing, plant based foods to fuel you from sunrise to sunset. Use the promo code DOCTORD at checkout to save 15% off your purchase today!Blend anytime, anywhere with BlendJet 2 portable blender. Use my special link
https://zen.ai/doctord12
to save 12% at blendjet.com. The discount will be applied at checkout using the code DOCTORD12.Ready to shop for better hydration, use my special link
https://zen.ai/doctord20
to save 20% off anything you order. Use the promo code DOCTORD at checkout.
Catherine is a researcher and storyteller interested in data, collective memory, and consumer behavior who enjoys exploring the interconnectivity of the past, present, and future to shed light on key areas of consideration for brands, institutions, and other cultural forces. She is currently a Cultural Strategist at sparks & honey, a leading cultural intelligence consultancy helping organizations understand explosive and immediate cultural shifts. In her day to day, Cat not only leverages cultural intelligence but also progressive strategy and high-impact storytelling to define growth strategies, identify threats, and prioritize opportunities for various brands. On an eternal quest to understand why people do what they do, she also holds a Master of Science in Applied Psychology from the University of Southern California, with a focus in consumer psychology.
Website: https://lincathe.myportfolio.com/ 
LinkedIn: https://www.linkedin.com/in/lincathe/ 
Daily Culture Briefing with sparks & honey: https://open.spotify.com/show/0ueakpmZ1fUVwGRkvQwEP3?si=a941eeb8aff44081