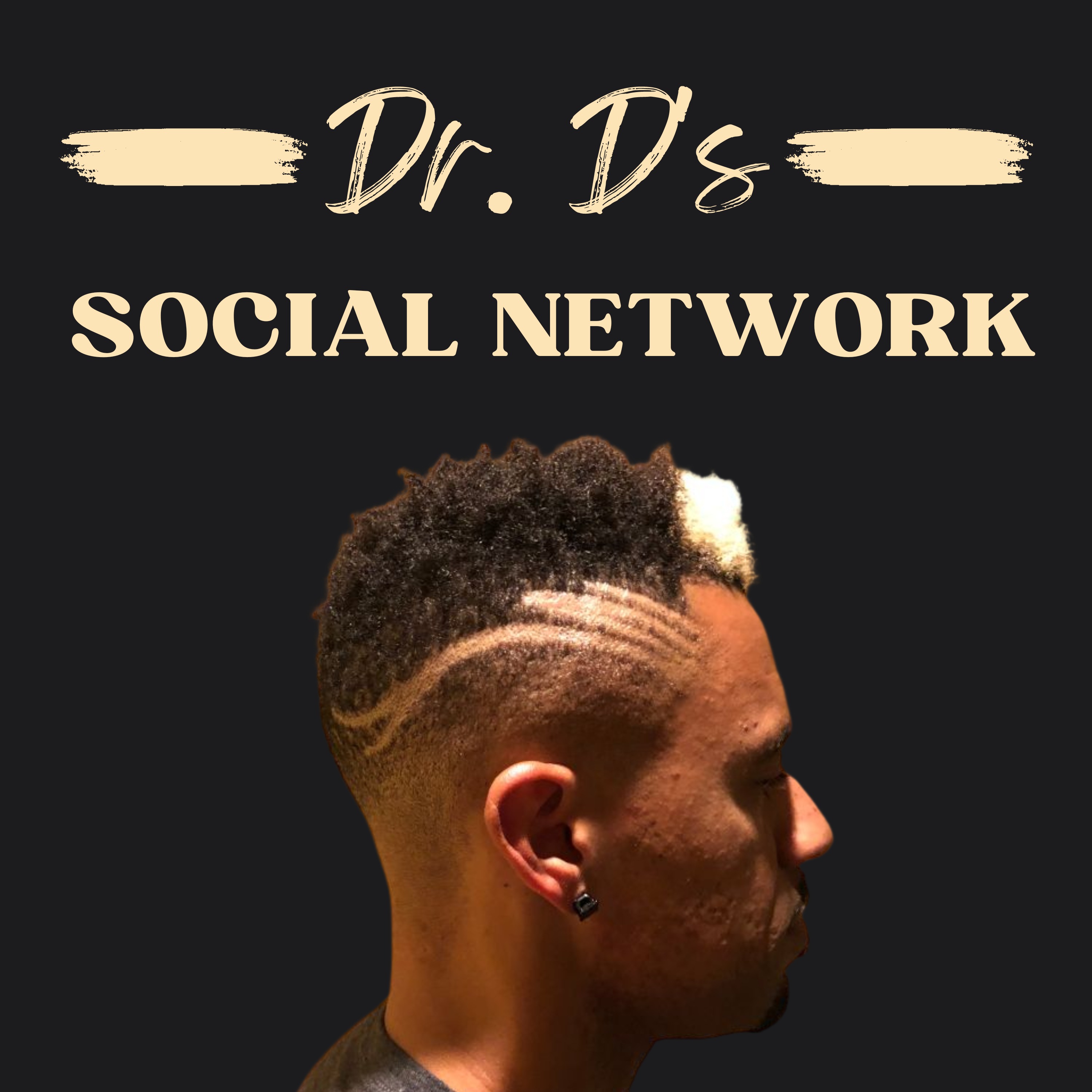 Arbiters of Bad Taste – Tying in the Cult of Extremist Religious Culture with a Review of "Conan the Barbarian" Starring Arnold Schwarzenegger
–
Dr. D's Social Network
Arbiters of Bad Taste is a bi-weekly movie review segment with professional musician, Simon Milliman and fitness professional, Darian Parker. Basically Simon and Darian use movies as a cover to talk about deep and substantive real-life issues.Intro music by Wordsmith:
http://www.wordsmithmusic.comThanks
for supporting my affiliates:Try Nom Nom today, go to
https://trynom.com/doctordarian
and get 50% off your first order plus free shipping.Are you ready to feel more energized, focused and supported? Go to
https://zen.ai/drdssocialnetwork
and add nourishing, plant based foods to fuel you from sunrise to sunset. Use the promo code DOCTORD at checkout to save 15% off your purchase today!Blend anytime, anywhere with BlendJet 2 portable blender. Use my special link
https://zen.ai/doctord12
to save 12% at blendjet.com. The discount will be applied at checkout using the code DOCTORD12.Ready to shop for better hydration, use my special link https://zen.ai/doctord20 to save 20% off anything you order. Use the promo code DOCTORD at checkout.
Advertising executive by trade; published author and podcast host by passion. Jennifer Villamil wrote her first book, "What a Year, a COVID Journal" as a way to document moving her wedding multiple times and reevaluating her life during the pandemic. This journey of self-discovery inspired the launch of My Almost Midlife Crisis Podcast in January 2021 as a way to come to terms with the approaching middle age and all the emotions that come with it. During this podcast, Jennifer reframes the midlife crisis from a negative experience to an opportunity for positive change in our lives with the goal of building a community through self-reflection and motivation to make the necessary changes so the next half of our lives are better than the last. Learn more at myalmostmidlifecrisis.com.
Thank you for supporting my affiliates:
Erotic Massage Mastery Click HERE
Date Night Erotic Massage Click HERE
Rock the Bedroom Challenge Click HERE
Check out any of the Rock the Bedroom courses by clicking HERE and use the code DARIAN10 at checkout for a 10% discount off your purchase.
Honey Pot CBD Lube and Romantic Escapades Massage Oil (I'm a huge fan of these!) Click HERE and use the code DOCTORD20 to get 20% off your purchase.