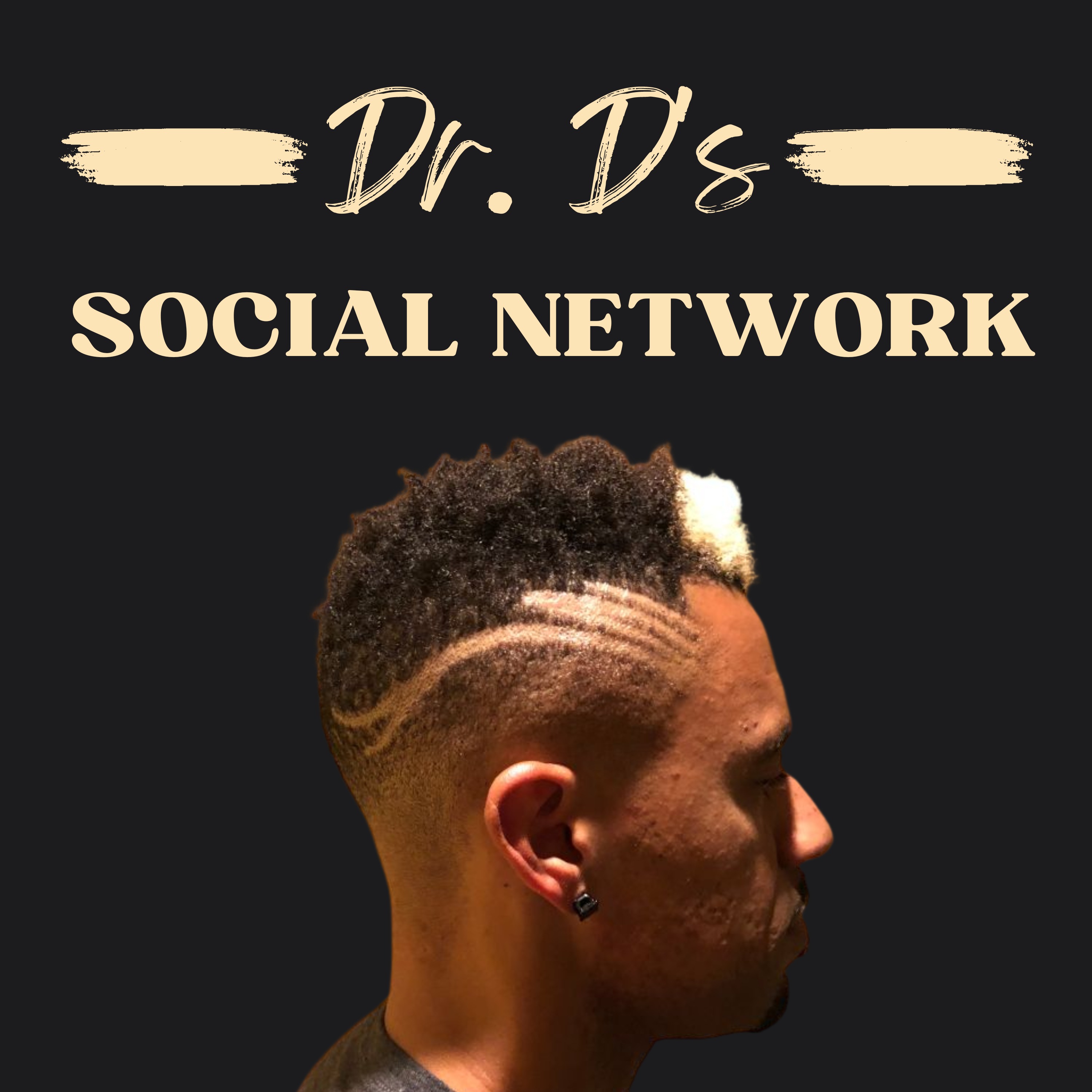 Arbiters of Bad Taste – Review of "Over the Top" (Starring Sylvester Stallone)
–
Dr. D's Social Network
Arbiters of Bad Taste is a bi-weekly movie review segment with professional musician, Simon Milliman and fitness professional, Darian Parker. Basically Simon and Darian use movies as a cover to talk about deep and substantive real-life issues.Intro music by Wordsmith:
http://www.wordsmithmusic.comThanks
for supporting my affiliates:Are you ready to feel more energized, focused and supported? Go to
https://zen.ai/drdssocialnetwork
and add nourishing, plant based foods to fuel you from sunrise to sunset. Use the promo code DOCTORD at checkout to save 15% off your purchase today!Blend anytime, anywhere with BlendJet 2 portable blender. Use my special link
https://zen.ai/doctord12
to save 12% at blendjet.com. The discount will be applied at checkout using the code DOCTORD12.Ready to shop for better hydration, use my special link
https://zen.ai/doctord20
to save 20% off anything you order. Use the promo code DOCTORD at checkout.
Denis and Jessie live in Sioux Falls, South Dakota and have been married for 15 years. They are the parents of five very active children (four girls and one boy) who love dancing, singing, hockey, riding bikes and playing with each other. They started blogging about their family experiences on The Paquette Family (www.thepaquettefamily.com) and later became the co-founders of Fantastic Escapades (www.fantasticescapades.com), a company started in 2020 that created ROMANTIC ESCAPADE, a CBD-infused massage oil and HONEYPOT, a CBD-infused, silicone-based personal lubricant in an effort to help others connect, become more intimate and in some case revitalize a "mostly dead" sex-life. They also started a community project, Fantasy Escapades (www.fantasticescapades.com/escapades/), that allows visitors to anonymously share love stories, fantasies, real life experiences, and much more with each other and the community in effort to help others connect on a human level. With a strong sense of helping others and fostering human connection, Jessie and Denis have gone out into the world and let their little light shine… and hope it inspires you to do the same!
Thank you for supporting my affiliates:
Erotic Massage Mastery Click HERE
Date Night Erotic Massage Click HERE
Rock the Bedroom Challenge Click HERE
Check out any of the Rock the Bedroom courses by clicking HERE and use the code DARIAN10 at checkout for a 10% discount off your purchase.
Honey Pot CBD Lube and Romantic Escapades Massage Oil (I'm a huge fan of these!) Click HERE and use the code DOCTORD20 to get 20% off your purchase.