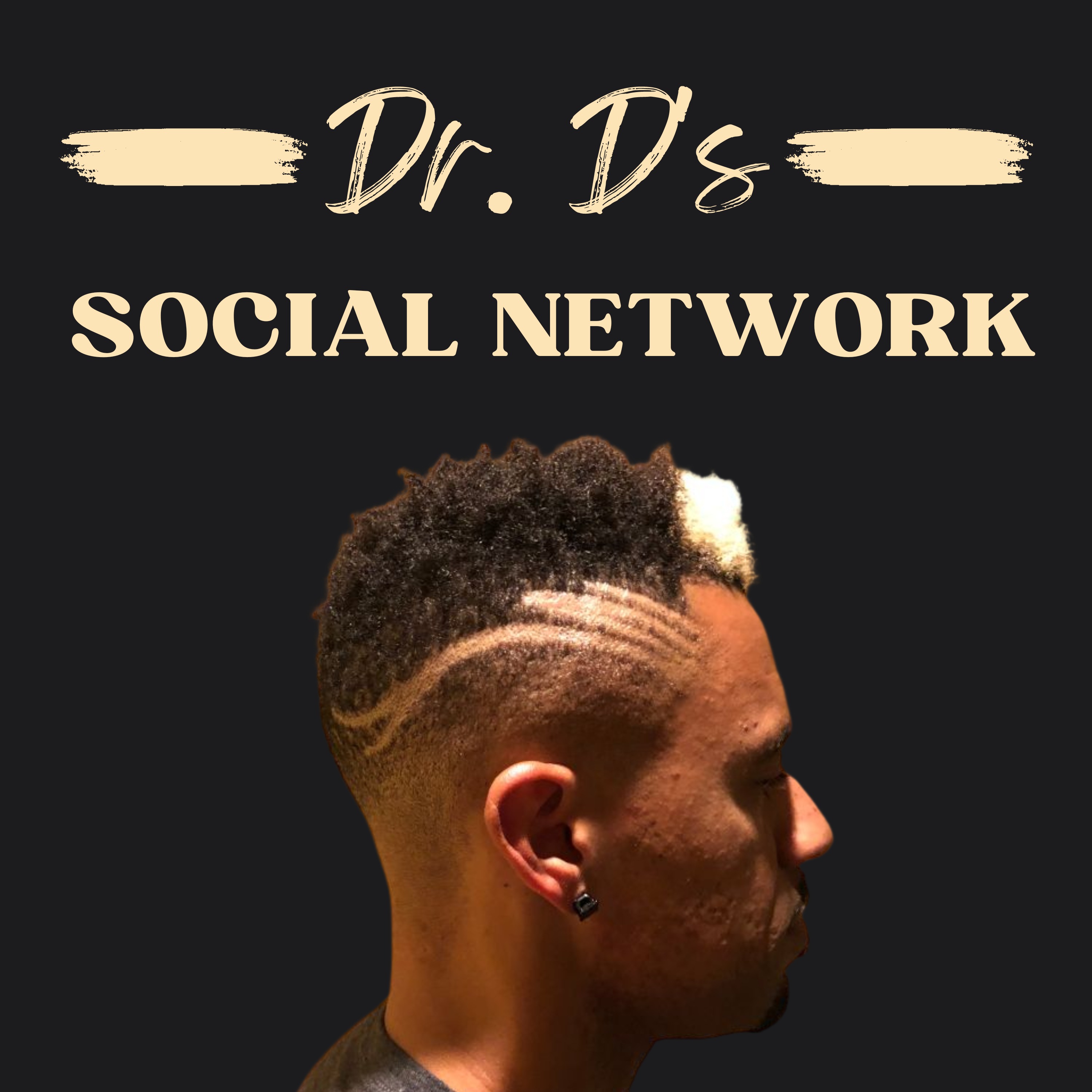 Arbiters of Bad Taste – Review of "Over the Top" (Starring Sylvester Stallone)
–
Dr. D's Social Network
Arbiters of Bad Taste is a bi-weekly movie review segment with professional musician, Simon Milliman and fitness professional, Darian Parker. Basically Simon and Darian use movies as a cover to talk about deep and substantive real-life issues.Intro music by Wordsmith:
http://www.wordsmithmusic.comThanks
for supporting my affiliates:Are you ready to feel more energized, focused and supported? Go to
https://zen.ai/drdssocialnetwork
and add nourishing, plant based foods to fuel you from sunrise to sunset. Use the promo code DOCTORD at checkout to save 15% off your purchase today!Blend anytime, anywhere with BlendJet 2 portable blender. Use my special link
https://zen.ai/doctord12
to save 12% at blendjet.com. The discount will be applied at checkout using the code DOCTORD12.Ready to shop for better hydration, use my special link
https://zen.ai/doctord20
to save 20% off anything you order. Use the promo code DOCTORD at checkout.
As the first Asian woman to complete the Explorer's Grand Slam, Lei has been a sought-after international motivational speaker since 2010. She has inspired people across the world to dream big and really achieve that fulfilling life, work, and relationship that they are truly excited about. Today, as an executive coach, Lei helps business leaders accelerate their careers to exciting new heights with ease and grace, lead their organizations to make a bigger impact, and connect deeper with the community they serve.
https://www.linkedin.com/in/leiwang/